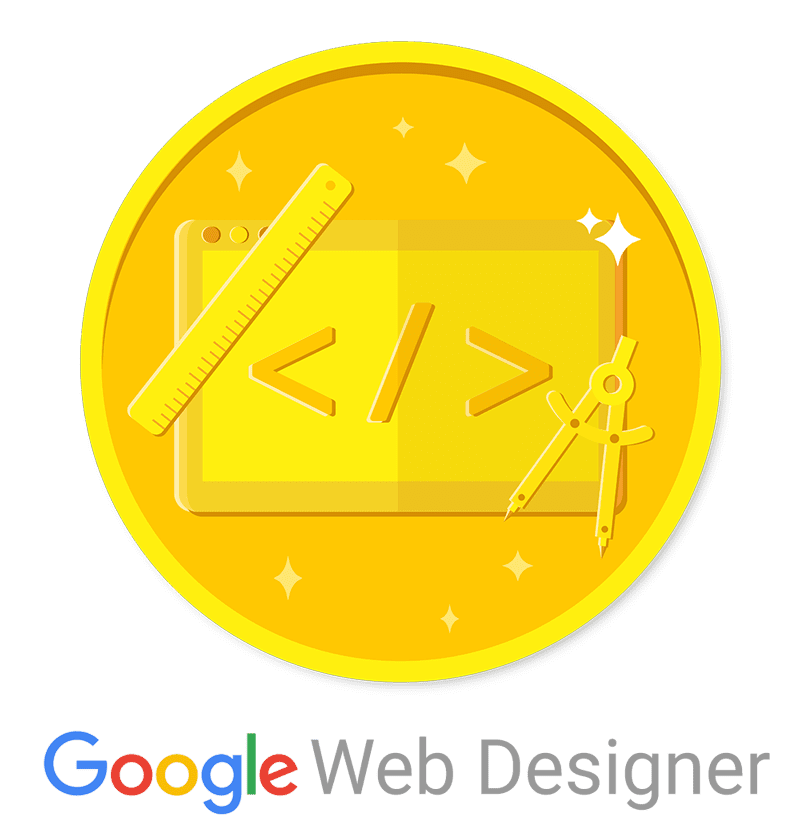 Web Design & Development
Your website plays a crucial role in your business. Often referred to as your top employee; your website needs to give excellent customer service, boost your brand's image, and help your company grow. Whether you need it to generate direct revenue through e-commerce, generate productive leads, inform your customers with quality content, or any combination of these, TBA Marketing is here to make sure your website performs as it should.
TBA Marketing averages a completion rate of around 75 custom designed websites each year. Every site designed by TBA Marketing is tailored to meet our clients requirements. Using processes that ensure performance and combine clean designs, we make your website easy and enjoyable to use.
View Projects We've Completed